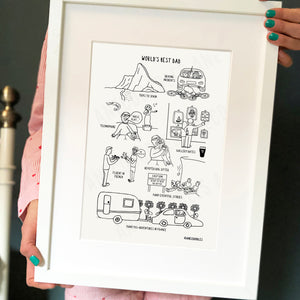 10 ideas for your dad this Father's Day I love thinking of personal gifts for people so I thought I'd offer my services and provide you with some ideas for your dad, stepdad, foster dad or grandad this Father's Day.  So here we are, 10 present ideas for your dad to cater all budgets: 1. Art Price from £45 In my humble opinion a piece of art is always a special gift especially when it's all about the recipient. Our 'Things I love about daddy" (wording can be changed to whatever dad term you use and it can be gifted from multiple children...
---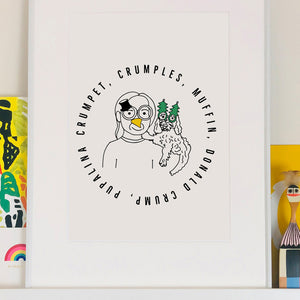 They have long been referred to as man's best friend, so I thought I would collate some science-based reasons why dogs make us happier, some less obvious benefits of having a canine friend and a few ways you can celebrate your furry friends. 1. Dogs reduce loneliness – a small Australian study found that dog ownership had the potential to make people feel less alone.* Having lived by myself during numerous Covid-19 lockdowns, I can say without a shadow of a doubt Crumpet (my dog) kept me sane and gave me a sense of routine when life got turned upside...
---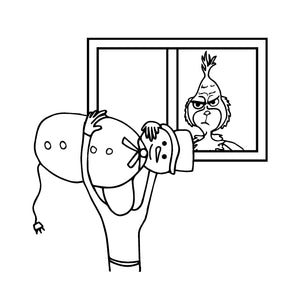 Please be aware there are several Royal Mail Strikes over the festive period which will likely affect the  delivery times of items sent via standard delivery.  Strike days: Friday 25 November Wednesday 30 November Thursday 1 December  For your reference below are Royal Mail's last posting dates. Please note my last posting date will be around Monday 19th December.  If you want to guarantee delivery for a certain date please select tracked delivery. Royal Mail Last Posting Dates:
---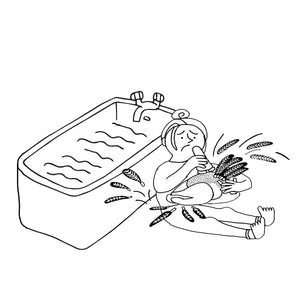 Today is Thanksgiving so it seemed only right to dedicate this blog post to some Turkey stories INCLUDING A VIDEO OF A TURKEY SINGING TO CHER.... I know it takes time to believe it. Step 1: Pluck the bird "As I opened the bag, I nearly fainted. There was the turkey - feathers and all. I tried to pull the feathers out, but it didn't work.... I went into the bathroom to get some tissues to dry my tears when I saw the answer to my problem right on the bathroom counter. You can imagine mv husband's surprise an hour later, when...
---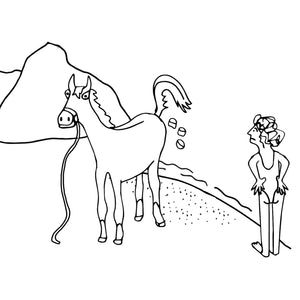 Summer is over but the memories aren't SO let me take you on a magical mystery tour of some travel related anecdotes from the last couple of months. Disclaimer: they will  not make you want to go on holiday unless you want to be screamed at, pooed on by a horse or have your arm ripped off by a train.   Stay Calm Captain This Summer I somehow managed to convince my friend to let me hire us a boat in Zante ( I know my school friends reading this may sweat at the thought). It was all plain sailing until ...